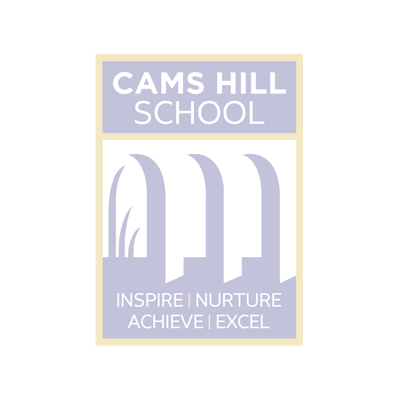 Welcome to the revision section for Year 11.
We hope that you will find a range of revision resources to help your son or daughter in the lead up to the mocks and Summer 2019 exam series.
You can also find a copy of the Year 11 Information Evening PowerPoint which has more detailed advice about how parents/carers can support in the lead up to the exam period, an outline of the core subjects and general revision tips.
Finally – we have attached the Summer 2019 Exam Timetable to help support the organisation of revision and also to ensure you are aware of when your child's exam period begins and end. In is critical that pupils have a clear understanding of when their individual exams are to enable them to prepare fully for the GCSEs ahead.
Revision Links