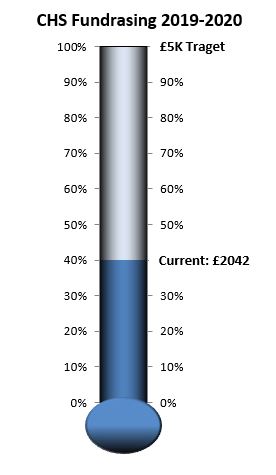 At Cams Hill School, we are proud to work alongside the local community. This year we are working closely with the projects below to help support charity projects and local initiatives.
Fundraising for Charities which Impact Our Local Area
CHS target for fundraising this year is £5k.
Current Total: £2042
We are proud to be well and truly on our way to making this target from a fantastic start of £2042 after the Simply Health Great South Run. We will also be supporting Children in Need, Save the Children and a range of others charities.
Local Projects
Portsmouth Ruck Sack Project
CHS is currently supporting the Portsmouth Ruck Sack Project. We will be dropping off the school donations and supporting the charity to distribute items to the homeless by numerous organisations. The Ruck Sack Project will has representatives and managers from various soup kitchens, churches, outreach and organisations on the day of collection to ensure help and donations are distributed to help those who need it most.
Wave 105 Mission Christmas
CHS is once again a collection point for Mission Christmas, a charity project where the aim is simple… to ensure that even the most disadvantaged have something to open on Christmas. The project targets those in need, where presents are a luxury that is simply not affordable.
The initiative runs from 11th November so please help us collect new and unwrapped gifts to make a real difference to a children's Christmas.
Samaritans Shoe Box Appeal
From the 11th -18th November, CHS will be collecting shoe boxes from tutor groups to support the Samaritans Purse Child Christmas Project. This project helps children all over the world enjoy the spirit of Christmas and understand the message that underpins our celebrations.