Key Stage 4 Options Process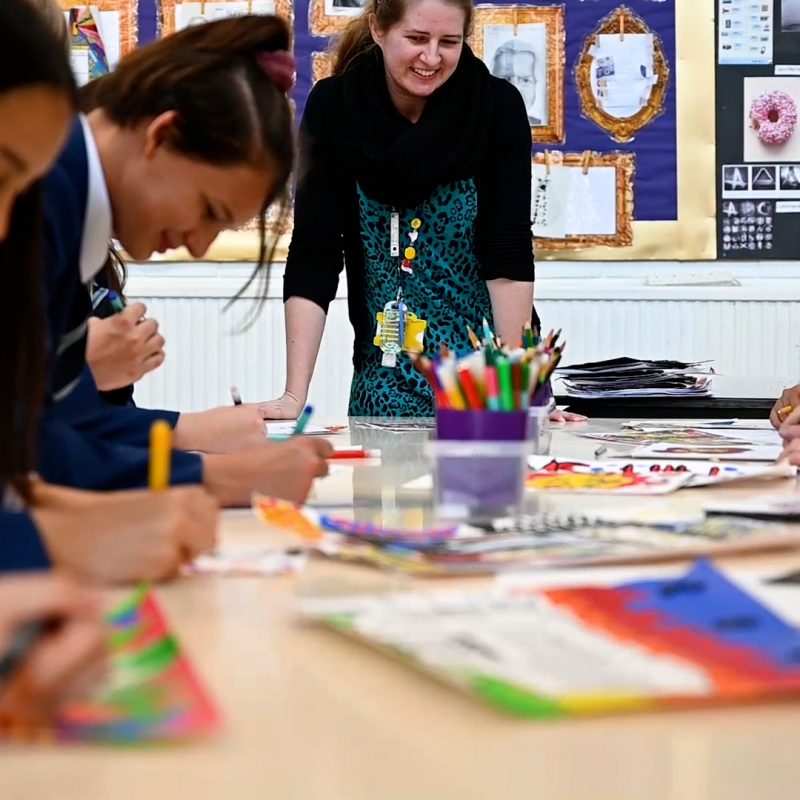 Lead – Mr M Townsend (Guided Choices – KS4 Options)
Lead – Mrs S Seve (Head of Year 9)
Year 9 Options 2023
The most important thing to remember is that the choices you make now will not automatically and irreversibly determine your future study and career.
What is certain is that you will be studying these subjects for two school years, so you need to make your decisions for the right reasons.
The Cams Hill Guided Choices Website
We have set up a bespoke website for our guided choices process which can be viewed via this link. This has information about the courses, new subjects that you might want to explore and the form needing to be submitted to make your decisions.
LINK TO THE CAMS HILL SCHOOL GUIDED CHOICE WEBSITE
Good reasons for choosing an option
Choose subjects you enjoy.
Choose subjects that you will be willing to work hard to succeed in.
Bad reasons for choosing an option
Don't just choose the ones your friends are doing – there will be a good chance you won't end up in their class anyway!