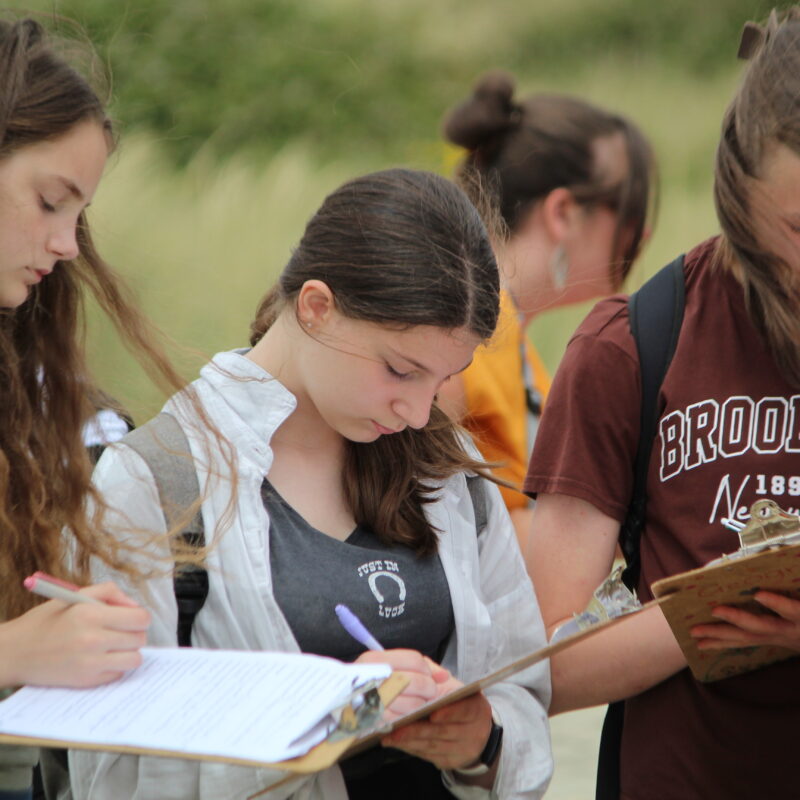 Welcome to our Cams Hill School Residents Information page
This part of the website has been set up to help residents who live in the immediate Shearwater area stay informed about events happening at the school.
3G Pitch
If residents have any issues with parking in Shearwater Avenue due to the use of the 3G Football Pitch, please call Mr Rich Berry, Site Manager on 01329 231641 during school opening hours or 07916266417 for out of hours when the facilities are in use.
3G FOOTBALL PITCH – TUESDAY, 26TH SEPTEMBER AT 3PM
Further to the meeting on 24th May 2023, it was agreed that we would have a site visit once the pitch was completed. I would like to invite you to attend a walk to the site of the 3G football pitch to view the completed pitch and surrounding area at 3pm on Tuesday, 26th September 2023, please report to Reception.
Can you reply to headteacher@camshill.com regarding your attendance and if there are any specific questions regarding the 3G Football Pitch you would like to ask can you please email in advance to ensure we have a comprehensive answer for you.
Ian Hudson, Interim Headteacher
Cams Hill School Trips and Events at the School:
September 2023
13th & 14th September (all day): Witterings Trip – Use of coaches to transport pupils
21st September: 'Next Steps' Open Evening – Some increased traffic from parents attending
27th & 28th September (all day): Hillhead Trip – Use of coaches to transport pupils
28th September: 17:00 to 20:00: Open Evening – Some increased traffic from parents attending
October 2023
3rd October (17:30 to 19:30): Art and Photography Private Exhibition – Some increased traffic from visitors attending
6th October (all day): Gunwharf Trip – Use of coaches to transport pupils
11th October (all day): Chichester Festival Trip – Use of coaches to transport pupils
12th October (17:00 to 19:00): Year 11 Parent Information Evening – Some increased traffic from parents attending
November 2023
N/A
December 2023
N/A