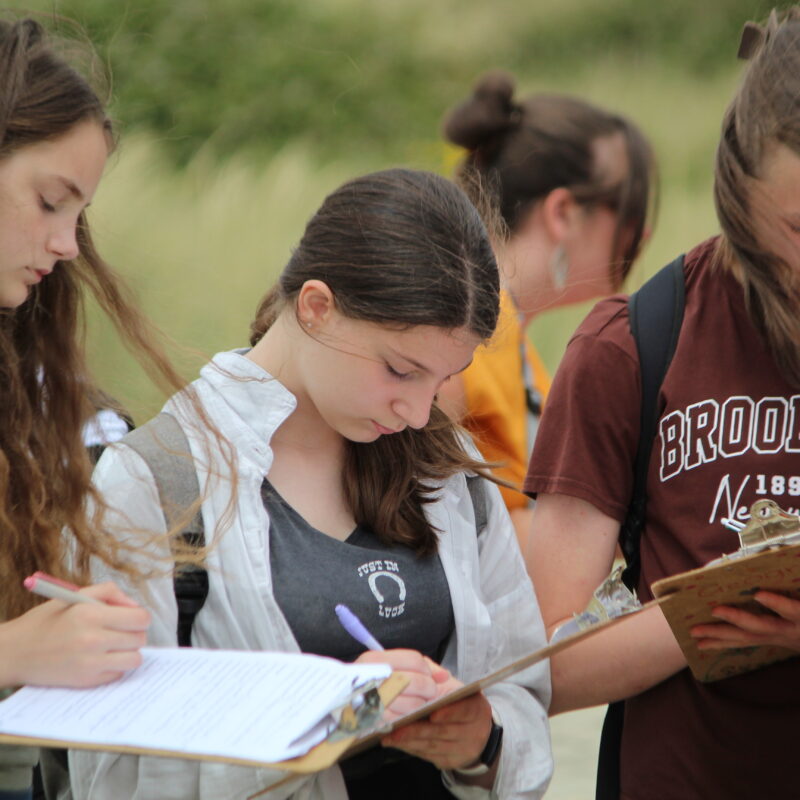 Welcome to our Cams Hill School Residents Information page
This part of the website has been set up to help residents who live in the immediate Shearwater area stay informed about events happening at the school.
General News:
Site Update:
Following a recent inspection by our tree consultant we have unfortunately had to make the decision to fell nine trees at the rear of the properties on Shearwater Avenue. These trees are all in a poor condition and represent a high risk of falling if they are not felled at the earliest opportunity.  We will also be maintaining other trees and shrubs around the boundary and the rest of the field with work set to commence on the 7th of November and last approximately two weeks. If you have any further questions or queries, please feel free to contact our Estates Manager Rich Berry on rberry@camshill.com.
Cams Hill School Trips:
January 2023
19th January 9am to 12.30pm: Portsmouth College Trip – use of coaches to transport pupils 
20th January (all day): Havant College Trip – use of coaches to transport pupils 
27th January (all day):  PACE event – some increased traffic from participants attending
February 2023
3rd February 9am to 11am: Barton Peverill Visit – use of coaches to transport pupils
March 2023
3rd-4th March 4am to 11pm: Battlefield Trip –  use of coaches to transport pupils
8th & 9th March (all day): Southampton Art Gallery – use of coaches to transport pupils
24th March (after school): Theatre Trip – use of coaches to transport pupils
27th March (all day): Marwell Trip – use of coaches to transport pupils
30th March (all day): Marwell Trip – use of coaches to transport pupils
31st March (tbc): Sicily Trip – use of coaches to transport pupils