Weekly Message 78 – 17 July 2020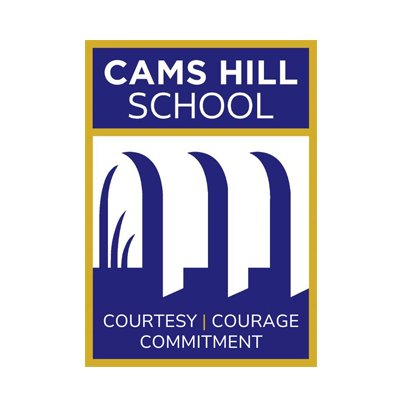 17th July 2020
Weekly Message – Issue 78
Today marks the end of the Summer Term and the academic year for all our pupils. It has been different to the year we anticipated, with the school community learning, adapting and evolving over the past 16 weeks in ways we never expected. It is important, however, that we do not lose sight of all the success, progress and achievement secured by pupils before and during the period of school closure.
Home learning on CHOC has continued this week and staff and pupils have been able to wish each other well as we conclude the term. The weekly 'Hot Choc Friday' has also taken place virtually via Zoom, celebrating a variety of achievements that have been shared with us by pupils – today we were also joined by the pupil and staff winners of the CamsCreative Art Competition. Staff and pupils can be heard reflecting on their lockdown experiences and sharing what they have been up to whilst learning at home.
---
Next Year
Mrs Harrison-Jones (Headteacher) has written to all parents and carers about September 2020 as we look forward to welcoming all pupils back into school with measures in place following Government guidance. Mrs Harrison-Jones will write to parents and carers again in September with further details and any updates.
School opens to Year 7 pupils only on Friday 3 September 2020 (Transition Day) and to all pupils in Year 7 – 11 on Monday 7 September 2020.
In the meantime, we wish all our pupils, parents and carers a lovely Summer break and we very much look forward to opening our doors in September.
---
Virtual Sports Day and Overall House Results 2020
This week we would have held our rewards afternoon for the winning house ☹ but never fear … the following have already been booked for next year's winners.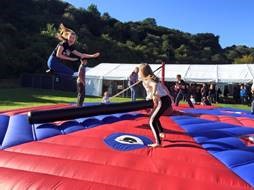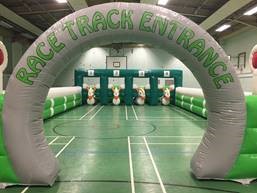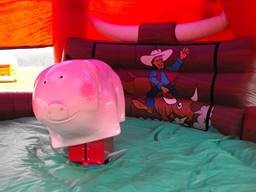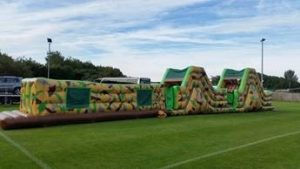 The results from this year will be added to next year's scores. We will also arrange something for our new Year 11 pupils for their Easter celebration – so house activities are still important for them get involved with too.
Thank you to everyone who took part in the virtual sports day, including staff and family members 😊
The results are as follows:
1st Place Endeavour with 270 pts
2nd Place Illustrious with 210 pts
3rd Place Invincible with 180 pts
4th Place Warrior with 160 pts
Pupils/family members/teachers who scored the highest in various sports day challenges also earnt 100 extra points for their house, so well done to:
J Gittens, A English, K King, W Temple, K Axelsen (twice), K Jones, J Chandler-Jones, R Townsend, L Cowdrey, A Milner, K Bivens, K Woodward, K Fitzgerald (twice) and R Fraser
Overall House Score for 2020
1st Endeavour 3,312
2nd Illustrious 3,002
3rd  Warrior 2,583
4th Invincible 2,515
---
Key Worker School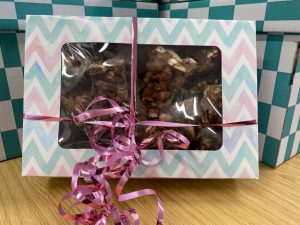 Our final stint of KWS has been emotional.
We all wanted to say a huge thank you to all our parents, carers and pupils who have sent us such lovely messages (and cakes). We are so grateful for the kindness.
We hope you all have a safe and restful summer and thank you again.
---
Assemblies
The Heads of Year conclude each week with a short assembly to update, share information and to keep-in-touch with pupils in their year groups.
Assemblies for the week will be posted on our new Vimeo Assemblies channel by the end of every Friday: https://vimeo.com/channels/1579277
---



---
The Headteacher's blog contains more informal reflections and is available here:
https://camsheadteacher.wordpress.com/