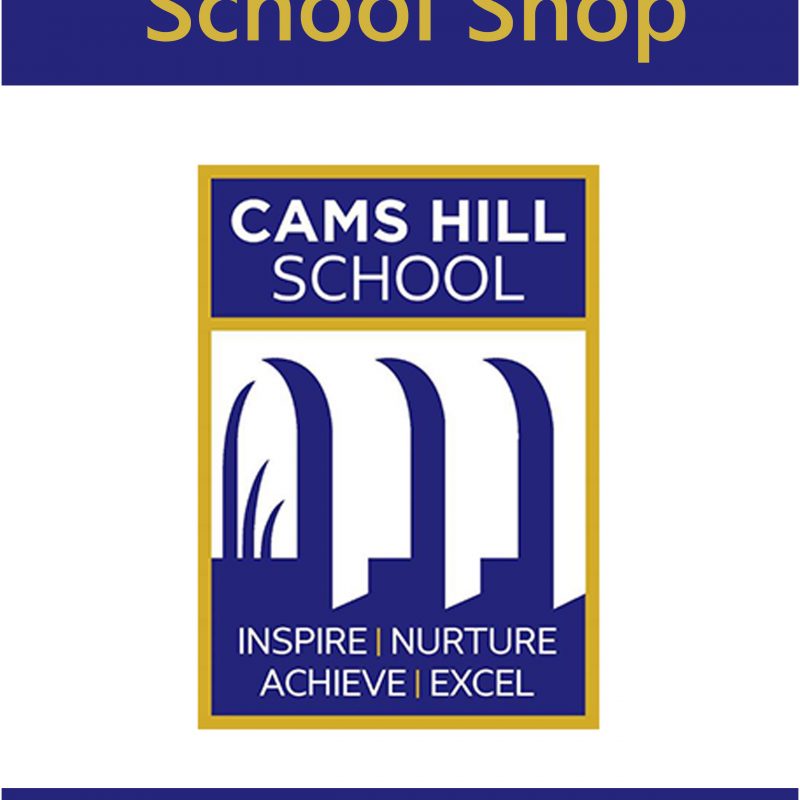 Welcome to the Cams Hill Shop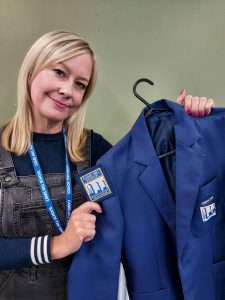 Cams Hill will be now selling a range of second hand uniform and Cams Hill merchandise. We are hoping to encourage the exchanging and reusing of clothing in line with our "There's No Planet B" inititaive.
If you're interested in puchasing an item or coming in to look at the uniform we have available, please contact Miss Fargher on main reception, where she will arrange an appointment. Given the current school guidance – we request that ALL appointments are pre-arranged.
All money received for second hand uniform will be donated to a local charity or project.
New ties for KS3 and KS4 are also available to purchase at the following prices:
KS3 – £3.50 (In Stock)
KS4 – £4.00 (In Stock)
Contact details to make appointments and enquire about our second hand uniform are below. Please note that our reception is currently open between 0800 and 1300 everyday.
Telephone Number –   01329 231641
Email – Office@camshill.com
A current list of our second hand items can be found here
We are also selling the following:
Cams Hill water bottles – Awaiting Delivery
Cams Hill lunch boxes – In Stock
Clear pencil cases – Awaiting Delivery
Cams Hill pens – Awaiting Delivery
Cams Hill pencils – Awaiting Delivery
New school uniform can be purchased via SkoolKit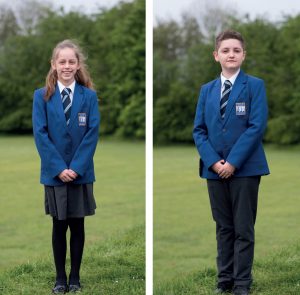 If you would like to donate items to our second hand uniform rail – please drop them at the clothing container in our Reception area.