Weekly Message 104 – 1 April 2021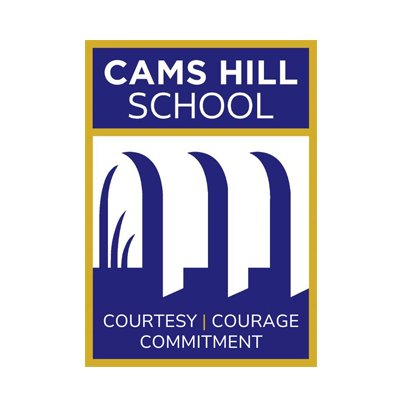 1st April 2021
Credit Averages for This Week
Year 7                  6.64
Year 8                  6.86
Year 9                  6.07
Year 10                3.49
Year 11                2.89
We have arrived at the end of the Spring Term and what a term it has been! We started it in full lockdown, but we conclude with pupils in all year groups back on site. A huge thank you to parents and carers for all their patience and support over the past few months and to the pupils for their adaptability, positivity and community spirit.
We wish all our readers a restful and relaxing Easter break and look forward to welcoming pupils back on site for the Summer Term on Monday 19 April 2021.
---
Year 11
Thank you to parents and carers for joining us for the Year 11 Parents' Evening on Tuesday as Year 11 pupils focus on the remaining few months with us next term. A letter has been sent to parents and carers this week with further information about the Teacher Assessment Grades, In-Class Assessments and key dates. Information can also be found on our website https://www.camshill.com/information/cams-revise/
---
Year 9 Guided Choices
e have also written to parents and carers of Year 9 pupils regarding the Guided Choices process, and we have provided the link for pupils to use to make their guided choices. Please be reminded the deadline for this form is Wednesday 21 April 2021.
---
Easter Art Challenge
---
The Art Department are looking for Masonry Paint
The Art Department are going to be embarking on another mural project but this time we are looking for donations. If you have any coloured masonry paint (not white or cream), opened/unopened, we would love to have it! So, if you are having a spring clean of your garages/sheds please consider us and bring any donations to Main Reception. Thank you for your help.
---
Skoolkit Shops Reopening from 12 April 2021
---
The Headteacher's blog contains more informal reflections and is available here:
https://camsheadteacher.wordpress.com/