Weekly Message 103 – 26 March 2021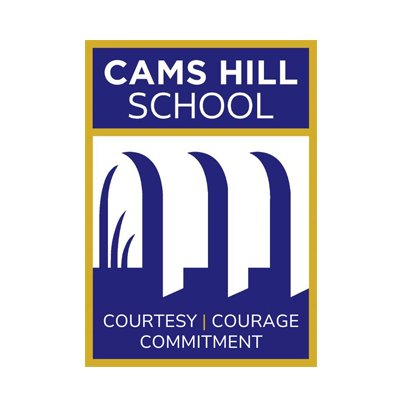 26th March 2021
Credit Averages for This Week
Year 7      6.50
Year 8      7.34
Year 9      7.07
Year 10    5.52
Year 11     4.43
---
Cams Hill School has been awarded Gold Award in the 'All Together Programme' 2021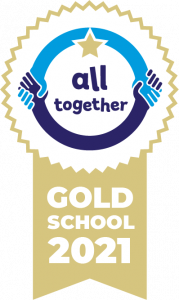 The 'All Together Programme' is a whole-school anti-bullying programme which we have been involved with this year, as part of our annual collaborative anti bullying review.
The 'All Together Programme' has proven to reduce bullying in schools and improve pupil wellbeing. 'All Together Schools' are schools that have evidenced their work to reduce bullying of all pupils including disabled pupils and those with Special Educational Needs (SEND).
As a school with involvement from all our stakeholders, we rigorously analysed and made positive changes to our policy and practice. This included: actioning pupil wellbeing questionnaires, an in-depth audit, creating a detailed whole school action plan, adding specific objectives to the School Improvement Plan, providing CDL certified training for staff and governors and accessing the excellent anti-bullying resources from the Anti-Bullying Alliance.
We are very much looking forward to continuing to develop our initiatives to include more peer-on-peer support through our Anti-Bullying Collective (ABC). This is a group of pupil ambassadors who are passionate about anti-bullying and will talk to and support any pupils who experience unkindness at school.
---
Key Stage 3  History Newsletter
Below is a link to the Key Stage 3 History Newsletter.
---
Drama House Challenge
Why not take part in the Drama House challenge and earn some valuable points for your house.  All you need to do is grab an empty cardboard box, select a scene from a film, novel or stage show and have fun getting creative to build the set.
Please hand your entries to Mrs Collins (or email a photo to ccollins@camshill.com) by 1 July 2021.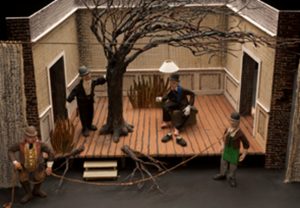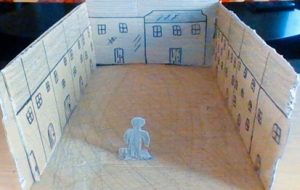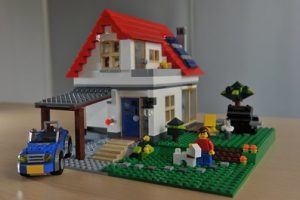 ---
The Headteacher's blog contains more informal reflections and is available here:
https://camsheadteacher.wordpress.com/