Admission Consultation 2020-2021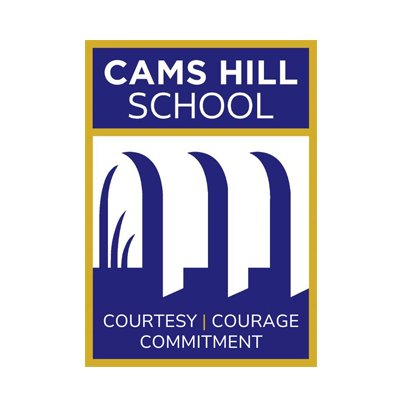 9th November 2018
Cams Hill School is currently consulting on proposed changes to its Admissions Arrangements, for the school year 2020/2021.
Full details of the proposals can be found here.
Paper copies of the proposals are available on request either by email: office@camshill.com or by telephone: 01329 231641
The consultation period runs from 9 November 2018 until 12 Noon on Friday 21 December 2018.
If you would like to express a view on these proposals, please send your comments to Mrs Georgina Flood, Clerk to the Governing Body by email: gflood@camshill.com or in writing to:

Admissions Consultation 2020
c/o The Clerk to the Governing Body
Cams Hill School
Shearwater Avenue
Fareham
Hampshire PO16 8AH
All comments received during the consultation period will be considered by the Governing Body before the arrangements for 2020-2021 are finalised.