Transition Mentors (Year 8)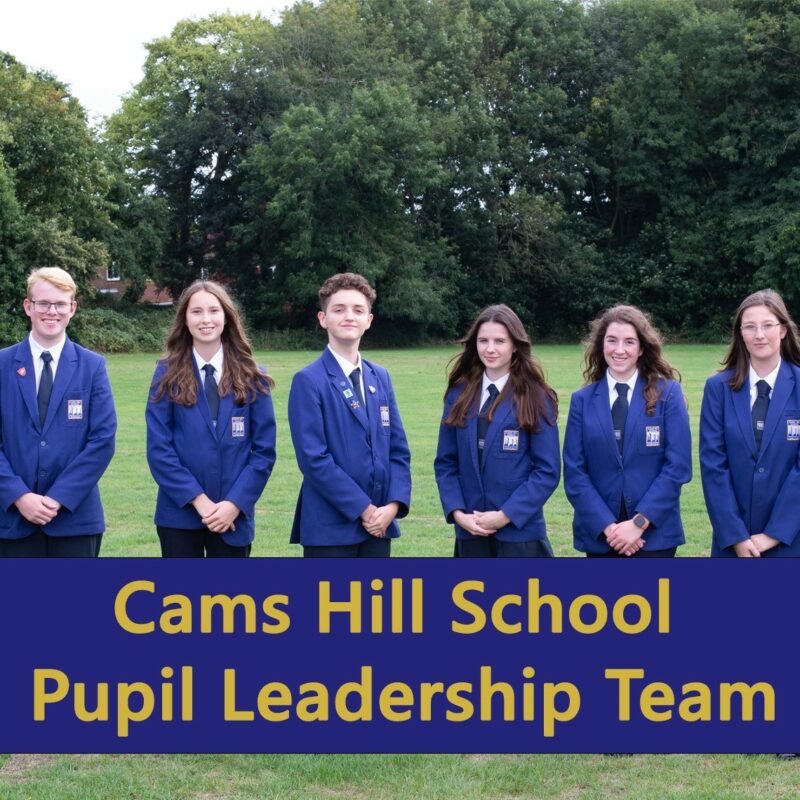 Year 8 Transition Mentors are invited to apply for their positions at the end of Year 7.  Transition mentors are there to support and work with identified Year 7 pupils/groups of Year 7 pupils as identified by the Year 7 Pastoral Team.
Pupils will be trained to support more vulnerable pupils by running activity groups/clubs at lunchtimes or after school in the Year 7 Centre to support the Year 7 team.
Pupils may then begin to feel more confident, settle into school quicker and make friends.