Senior Prefects (Year 10)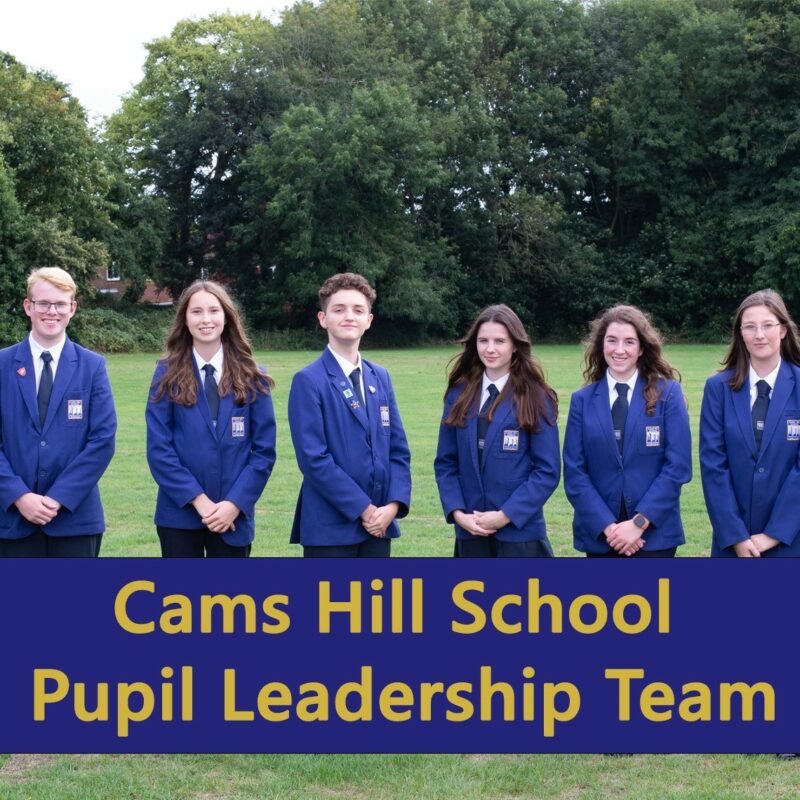 In a large school, the position of prefect is a valuable one; a position of responsibility and one that provides an important connection between pupils and staff.  Senior Prefects apply in writing to the Head of Year 10 and are then selected to attend an interview to discuss the position they have applied for.
Senior Prefects are called upon during the year for parents' evenings, open days, and as tour guides. Their primary role is to act as good publicists for the school and they all carry out duties throughout the week supporting staff and promoting positive behaviour across the school.
Becoming a Senior Prefect is a valuable goal and the position forms an important part of a pupil's personal development.  It will offer a pupil new levels of responsibility and participation in school in a very positive way.  The Senior Prefects are a tremendous help to the school and play a particularly important part on the mentoring of younger pupils.