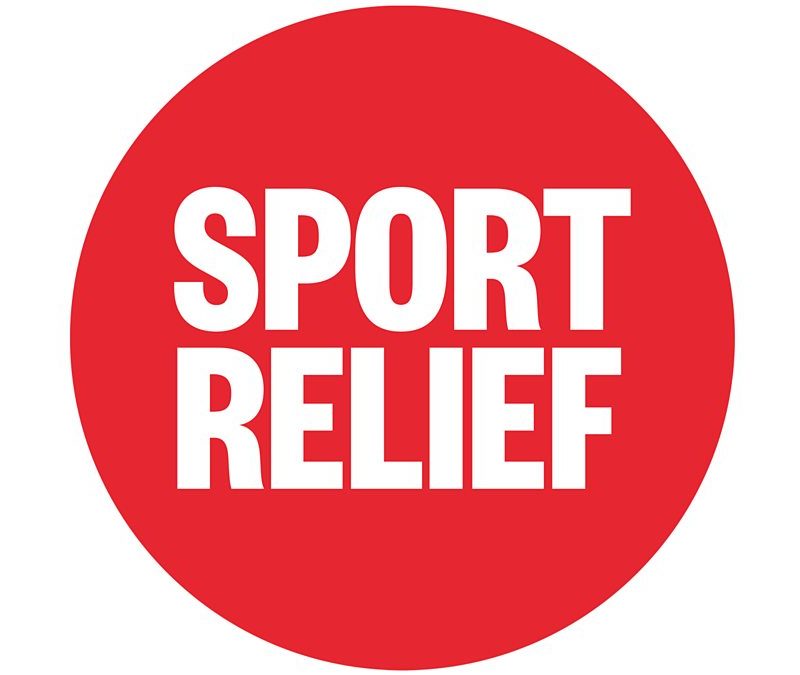 Help Cams Hill School raise £2020 for Sport Relief 2020
This year, Cams Hill School is aiming to raise £2020 for Sport Relief by getting as many pupils, staff and parents involved in our charity activities.
We are proud to be working alongside Pure Gym and hosting a cycling and rowing challenge…
We will also be holding a raffle, non-school uniform day, a number of one mile challenges and numerous chances to beat the teachers at various sporting disciplines. Oh… and for those who are feeling less sporty, our fabulous catering team and created a cupcake for Sport Relief with all profits going towards the charity.
The Cycling & Rowing Challenge!
We will be challenging the students and staff to cycle and row the distance of Portsmouth to Edinburgh over two days. Students will have a a time slot to help rack up the miles for our journey, which has been kindly supported by Pure Gym in Port Solent.
The One Mile Challenge
Each tutor time over the Sport Relief week, we'll be inviting our year groups out to run or walk a mile for Sport Relief. We're hoping that people will join in sponsoring our pupils and again, help us work towards our £2020 total.
The Big Raffle
We have been lucky enough to receive prizes from local businesses and parents to help support Sport Relief. Please help us by purchasing a raflle ticket and you'll be in the running to win one of our fabulous prizes! Tickets are 50p a strip (five tickets).
Challenge the Teachers
We have the Cams Hill finest out and about, showing off their sporting talent for charity this year. During lunchtimes from 9th March – 13th, you can take on the following! It's 20p to have a go and if you win, you will obviously have the glory of the win, but also a fairly pleasant editable treat!
Mr Hudson – Beat the Goalie, Mr Nunn – Table Football, Mrs H-J / Mrs Lawrence – Table Tennis, Mr Pritchard – Street Fighter
Non-School Uniform
Students will be invited to attend school on Friday 13th March in non-uniform, with a minimum donation of £1. Please be reassured that this is optional and if students would prefer to attend in uniform, this is perfectly acceptable.