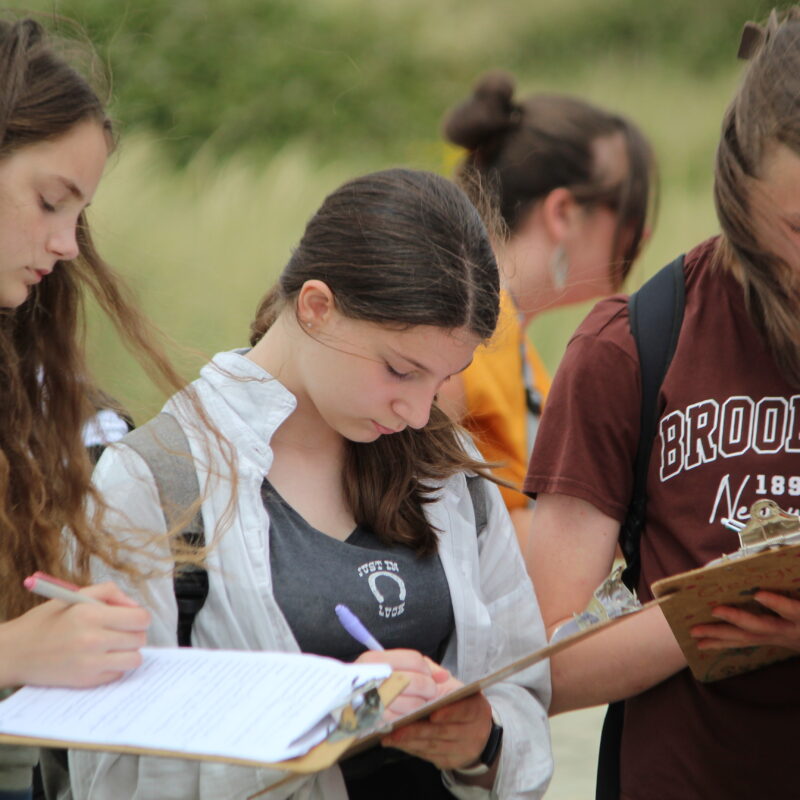 Iceland 2019
Department Ethos
As a subject, Geography has the good fortune of being able to capitalise on young people's experiences of the world they live in. The result is an accessible, relevant and engaging discipline that seeks to understand our home planet, not just where places and features are, but how they came to be and how they have changed.
As a department, Geography at Cams Hill School is committed to quality in everything it does: planning a curriculum and fieldwork that are relevant and rewarding; delivering lessons that are varied and challenging; and developing learners that succeed. The Geography Department will help pupils to: understand the geography of their town, county, country and planet; develop a resilient, independent and enquiring attitude; and become a global citizen equipped with essential knowledge and skills. In short, they will become 'Geography Warriors' – the emblem and chief form of reward of the department.
"Geography is an academically robust subject which spans the social and physical sciences and promotes a lifelong interest and fascination in how the world works."  – Nick Crane, TV presenter and President of the Royal Geographical Society

"Geography is fun! The teachers have helped me improve my understanding about each topic." – Pupil, year 9
Learn more about Geography at KS3
The Key Stage 3 programme of study aims to develop pupils' awareness and ideas about the world about them, introduce them to geographical concepts, gain a broad and balanced overview of both human and physical geography and prepare pupils for GCSE. Formal assessments will take place at the end of each term. Year 7 pupils will have four lessons of Geography a fortnight; year 8 and 9 pupils will have three.
Programme of Study for KS3
Here is the schedule of schemes of work for Key Stage 3:
Year 7
Autumn Term
My World / Resources
Spring Term
Map Skills / Settlement *
Summer Term
Russia / Tourism
Year 8
Autumn Term
Weather and Climate / China
Spring Term
Rivers / Coasts
Summer Term
Coasts * / Africa
Year 9
Autumn Term
Development / Tectonic Hazards
Spring Term
Tectonic Hazards / Ecosystems *
Summer Term
Ecosystems / USA
* Indicates schemes of work that entail fieldwork.
Learn more about Geography at KS4
Geography has been called 'the bridge between human and the physical science' and geographers use a range of skills to study a range of topics. As a result, they are highly-prized by colleges, universities and employers.
Pupils choose Geography over three option columns: A, B, and C. Levels of uptake are such that there are usually two groups in each column. Group sizes range from around 20 to 25 pupils, although the number may be slightly higher.
GCSE Details
The Department is following the AQA GCSE Geography course (8035). AQA describe it as an 'exciting and relevant course that studies geography in a balanced framework of physical and human themes and investigates the link between them'. They continue: 'students will travel the world from the classroom, exploring case studies in the United Kingdom, newly emerging economies and lower income countries. Topics include natural hazards, climate change, poverty, deprivation, global shifts in economic power and sustainable resource use'. Pupils will conduct local fieldwork to assist with their third exam, and a foreign trip is run each year to enrich pupils' appreciation of the subject.
The GCSE has three exam papers:
'Living with the physical environment', which covers natural hazards, natural landscapes of the UK and the living world (1 hour 30 minutes long; 35% of the exam);
'Challenges in the human environment', which covers urban issues, economic change and resource management (1 hour 30 minutes long; 35% of the exam); and
'Geographical applications and skills', which covers fieldwork (1 hour 15 minutes long; 30% of the exam).
Questions will be multiple choice, short answer and extended answer.