Weekly Message 95 – 22 January 2021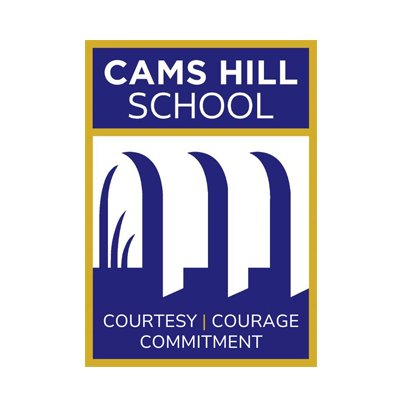 22nd January 2021
INSET Day – Friday 29 January 2021
A reminder to parents and carers that next Friday 29 January 2021 is an INSET Day (as published on the school calendar) and therefore the school will be closed to pupils on this day. This means that there will be no online, real time provision for pupils working at home and CWOSP will also be closed.
This is a common closure day organised by the Fareham and Gosport Collaboration. Colleagues in several local secondary schools will engage in collaborative training with a focus on curriculum development, teaching, learning and assessment and the moderation of pupil work.
---
Letter from the Headteacher
Mrs Harrison-Jones (Headteacher) has written to parents and carers today with an update as we conclude the third week of lockdown and online provision. We are very grateful to all our families supporting their children as they access the home learning and to the teachers working hard to develop and deliver their lessons, as we all juggle family and working life and maintain the health and wellbeing of our family unit during the global pandemic.
---
Year 10 Subject Parents' Evening
Thank you to all parents/carers who were able to attend our virtual Year 10 Parents' Evening on Tuesday. This was the sixth Parents' Evening we have held this year. We miss opening the doors and welcoming parents/carers onto the school site to meet with teachers face-to-face but the feedback regarding the online approach remains overwhelmingly positive.
The next Subject Parents' Evening taking place will be for Year 9 parents/carers on 2 February 2021 with the booking system going live on Monday 25 January 2021. Parents/Carers have been sent a letter with the specific details.
---
Puzzle of the Week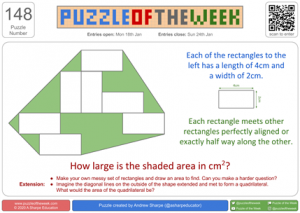 With our best wishes for the weekend.
The Headteacher's blog contains more informal reflections and is available here:
https://camsheadteacher.wordpress.com/