Weekly Message 90 – 4 December 2020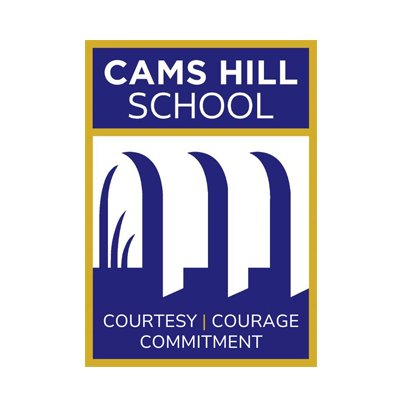 4th December 2020
Achievement Points Averages for This Week
Year 7    6.5
Year 8    2.59
Year 9    3.65
Year 10   1.1
Year 11   1.2
Thank you to all Year 8 Parents/Carers who were able to meet virtually with Tutors on Tuesday and for the feedback provided on completion of the questionnaire. We read all feedback with interest, which contributed to our ongoing evaluation of current practice and approaches and informs school improvement.
All 'Tutor Parents' Evenings' that have taken place during this first term will be followed by a 'Subject Parents' Evening' where parents/carers can meet with their child's subject teachers to discuss their learning and progress in each specific subject. The dates of all Subject Parents' Evenings can be found on the school calendar.
---
Year 11 Subject Parents' Evening
The Year 11 Subject Parents' Evening takes place on Tuesday 8 December 2020 (1530 – 1830).  This is a virtual evening offering parents/carers of Year 11 pupils a 5-minute appointment with each of their child's subject teachers. Parents/Carers have been sent specific details on how to book appointments online as per the links below.
20-21-151_Y11_Parents_Evening_201126
20-21-151_Y11_Parents_Evening_Att1_201126
20-21-151_Y11_Parents_Evening_Att2_201126
---
Kindness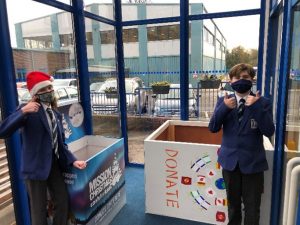 No matter how hectic the week, you can never fail to smile at the generosity of our #CamsCommunity. These were both empty at the start of the week and thanks to the kindness of our parents, carers, pupils and staff… they're filling up 🥰 #CamsAndProud #CamsCommunity #WeAreCams
We are still collecting for Acts of Kindness Foodbank and Mission Christmas. Both charities directly support our local area and help people struggling due to the current Covid hardship. We are so grateful for your support and overwhelming generosity.
---
Mission Christmas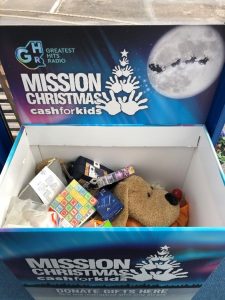 Mission Christmas is back!!!!!!
Please use the following link to hear more.
https://www.loom.com/share/1ee555f947dd48618a6c1a5210fa5597
We are so grateful for the donations we receive from our community to support families in need especially at Christmas. This is the fourth year we have supported Mission Christmas which collects gifts donated by businesses and the general public, for families who are struggling financially, children's homes, hostels, etc. We have seen first-hand the generosity of people but cannot explain the overwhelming upset felt when selecting the presents, knowing that what we pick could be a child's only gift at Christmas.
We are all living in challenging times, but this year more than ever. We ask members of our community to support this mission where they can and donate gifts and food. Every year the age group that Mission Christmas struggle to support is the older boys and girls so please keep that in mind if you can donate.
To say a big thank you, we invite pupils to bring their present and food donations into school in exchange for House points. For every gift donated, pupils will earn 10 house points!
The donation boxes are in the foyer in Main Reception.
Thank you so much for everything you do to help others out.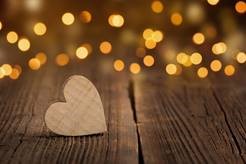 ---
Parental Guidance Around Call of Duty Black Ops Cold War
Below is a link to guidance for parents/carers around Call of Duty Black Ops Cold War.