Weekly Message 65 – 27 March 2020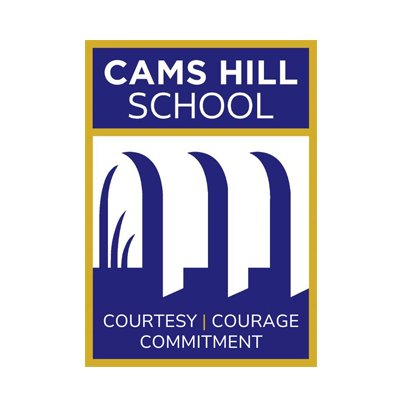 27th March 2020
Weekly Message – Issue 65
We have arrived at the end of the first week with the school closed to pupils and colleagues working from home. The staff are missing the daily routine and working with pupils and with each other very much indeed and trust that everyone can keep themselves safe and well during this time.
It is evident from feedback that pupils are accessing the work that teachers are providing for home learning and where there have been issues with access, the school has been able to follow up and rectify.
Please remember, ClassCharts is the main vehicle teachers are using for sharing home learning activities and there is also a home learning page on our website. Please note if you are having difficulty accessing the homework in the ClassCharts app, you can log in from the ClassCharts website, www.classcharts.com, which should resolve any formatting issues.
---
Message from Mrs Harrison–Jones
Mrs Harrison-Jones has sent all pupils a video message today via their school email account as well as a letter to all parents and carers. We ask parents/carers/pupils to let us know if they have not been able to access these.
---
Communication with the school/keeping in-touch
We remind parents/carers of the communication from sent by Mrs Harrison-Jones (Headteacher) on Thursday 19 March 2020 which explains how to contact the school should parents/carers need to. We will endeavour to reply as promptly as possible dependent on staff availability.
Please do also visit our Facebook page and Twitter @cams_hill account to 'keep in touch' with the school.
---
Pastoral Care
All Heads of Year will be sending a message to their year groups this week in their mission to keep in touch as much as possible with the pupils during the period of school closure.
This was kick started by Mrs Newman (Head of Year 11)
We know that Year 11 pupils still have lots of questions about how their grades will be determined now that the exams are not going ahead; please be assured that we are in touch with the Awarding Bodies and keeping up to speed with the guidance published centrally by the Department for Education and the regulators so that the school will know what to do when the time comes.
Please do keep a look out for these Head of Year messages; if pupils wish to contact their Head of Year over the coming weeks, we ask that they use the email addresses previously provided (see link above)
---
Finally …
Next week brings us to the end of the Spring Term. Without a doubt, this is not the run up to a school holiday that any of us were expecting. We encourage pupils to keep in contact with each other – some pupils may not find this easy to do so we ask all of our school community to consider this and check-in on those who they feel may need it most whilst we all accept our social responsibility to adhere to the Government's instruction to stay at home. The school also extends an enormous thank you to the critical workers responding daily to keep the nation safe and well.
We aim to keep the Weekly Message going over the coming weeks, to offer updates and signposting where we can but in the meantime, our best wishes to all our readers.
The Headteacher's blog contains more informal reflections and is available here:
https://camsheadteacher.wordpress.com/