Weekly Message 148 – 20 May 2022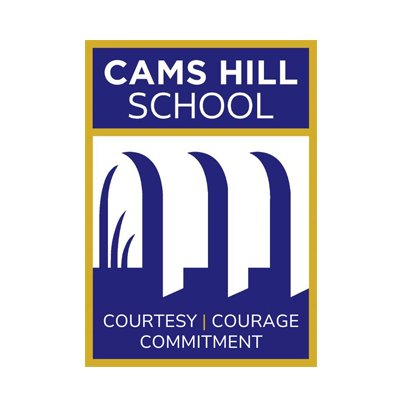 20th May 2022
Credit Averages for This Week
Year 7                  9.40
Year 8                  9.80
Year 9                  7.81
Year 10                3.93
Year 11 have concluded their first week of exams and they have been incredible. They are tired and ready for a weekend break, but their attitude, resilience and commitment have been second to none.  There are a number of exams taking place next week and we continue to wish them our absolute best during this intense period.  Our thanks go to our invigilators – it has been well publicised in the media how stretched schools have been in securing invigilators for exams, but we have been able to retain, recruit and train a fantastic team.
We remind parents/carers that next week the school closes on Friday 27 May 2022 for the May Half-Term holiday and re-opens on Monday 6 June 2022 for the last stretch of this academic year.  There are a number of trips and other activities taking place in June and July and you can keep up-to-date by referring to our calendar.
---
District Athletics Championships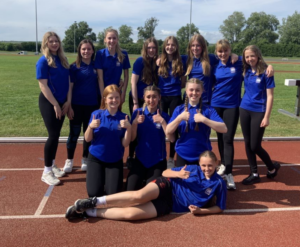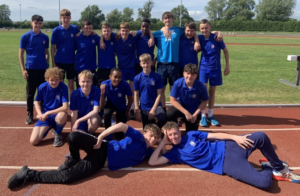 Two teams of Year 9 pupils, and two incredibly talented Year 8 pupils, took to the Mountbatten Centre on Thursday in the Gosport and Fareham District Athletics Championships, competing against ten other schools.
The girls' Year 9 team was placed 4th and the boys' team was placed 5th.
Based on their performance, individuals have been selected to represent Gosport and Fareham District in the Hampshire Athletics Championships.
F Taylor 800m
T Jennings 800m
D Barnes Shot Put
S Tiller, Year 8, was placed 1st in the Year 9 200m! An exciting future ahead of him in athletics.
---
House Photo Competition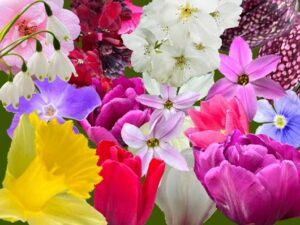 The Art Department have announced their winner of the Spring/Easter Photography Competition. Congratulations to Toby in Year 8 for his stunning photo composite of flowers. We were all really impressed with the skill and time taken to digitally create this piece.
---
Online Self-Harm – Facts and Advice
This information has been shared by Alan Mackenzie, E-Safety Advisor
This is an area that doesn't get a lot of attention, yet we know that it is an area which is increasing. Online self-harm can be a very serious issue and can require specialised intervention to give a child or young person the help they desperately need. Internet matters have put together some facts and advice for parents which I recommend you send out, but I would also recommend you send to your teaching/support staff also to raise their awareness.
You can find the facts and advice HERE.
---
Puzzle of the Week
We invite pupils, parents, and carers to enter.  To do so, please go to:  https://www.puzzleoftheweek.com/home and register.  Pupils need to use their school email address.  You will be sent a User Code to submit your answer each week.