Weekly Message 132 – 7 January 2022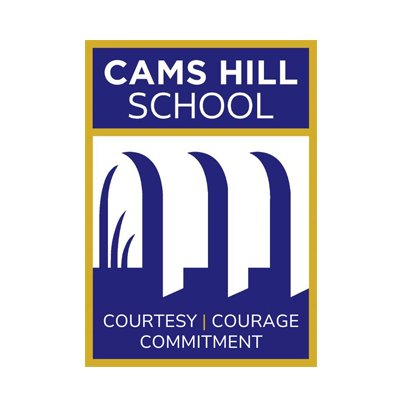 7th January 2022
Credit Averages for This Week
Year 7                  5.96
Year 8                  3.07
Year 9                  4.40
Year 10                0.58
Year 11                1.84
A very happy New Year to all our readers!
Today we welcomed all pupils back into school following a staggered start to the term to facilitate on site asymptomatic COVID testing. We thank pupils, parents and carers for their support and patience as we worked in positive partnership to reduce transmission after a period of social mixing during the holidays.
We also thank our superb team of volunteers for giving their time to the test centre to enable us to get pupils back into school promptly with limited impact on the rest of the school.
Mrs Harrison-Jones (Headteacher) wrote to parents/carers at the beginning of the week to provide a brief update regarding the beginning of a new school term; we endeavour to keep parents and carers informed as necessary with the changes to Government Guidance and their implications for schools.
As a staff we very much look forward to the Spring Term ahead – as is the case every term there will be lots going on and lots for the pupils to get involved with as part of our curricular and extracurricular provision. Do keep an eye on the calendar for forthcoming events.
---
COVID Vaccinations
We have been informed by the Southern Health Immunisation Team that they will be visiting Cams Hill School on Wednesday 16 February 2022 and Thursday 17 February 2022. They will be providing COVID 19 vaccinations only for all pupils aged 12-16 for either first dose or second dose; all other vaccinations will be rescheduled. Please keep an eye out for more information regarding this next week.
We have also been informed that St James' Hospital in Portsmouth is offering a daily 'walk in' service between the hours of 0800 and 2000 for young people over the age of 12 to receive their first or second dose of the vaccine, please see the link below:
 https://www.solent.nhs.uk/our-stories/news/posts/2022/january/walk-ins-now-available-for-people-aged-12-15-at-three-hampshire-and-isle-of-wight-vaccination-centres/
---
Headteacher's Blog
The Headteacher's blog contains more informal reflections and is available here:

https://camsheadteacher.wordpress.com/