Weekly Message 122 – 8 October 2021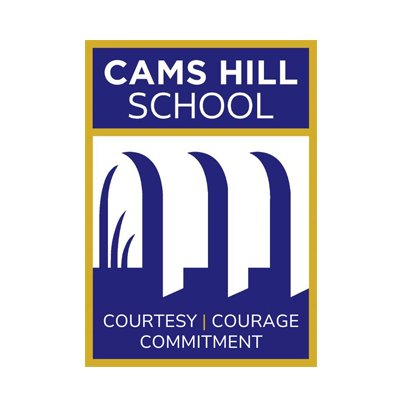 8th October 2021
Credit Averages for This Week
Year 7                  11.34
Year 8                  10.71
Year 9                  7.37
Year 10                7.61
Year 11                 5.10
As we conclude the fifth week, the Autumn Term is now very much underway. Pupils are engaging exceptionally well with their learning across the curriculum and there has been good take-up with the extra-curricular and co-curricular opportunities that are offered. Please see our website for further information about our extra-curricular and co-curricular activities programme.
The weather has been relatively kind to us this week, but we remind parents/carers that pupils spend their breaktime and lunchtimes outside (if not eating in the Dining Hall) only moving to a 'wet break' if the rain is heavy and persistent. We therefore encourage those without coats in school to bring one with them every day.
As it gets cooler, we remind pupils, parents and carers that pupils are permitted to wear the PE jumper, the school jumper or a plain navy blue, round neck sweatshirt (sweatshirts with logos are not permitted) under their blazer for an extra layer of warmth.  Please be advised that other jumpers/hoodies are not permitted.
---
Prospective Parent/Carer Tours
 Our staff and senior pupil leadership team have thoroughly enjoyed welcoming prospective Year 7 parents/carers into school to see the school community in action on a usual working day. We still have places available on the tours scheduled for next week; if you wish to join a tour, please contact us on 01329 231641.
---
Year 7 and Year 10 Parent/Carer Evenings
Our first parent/carer evenings are due to take place on 12 October 2021 – the Year 7 Settling-in and Learning Support Evening and the Year 10 Parent Tutor Evening. Both evenings will take place face-to-face on the school site. Parents/carers have been sent further details.
---
Vacancy – Exam Invigilators
Are you looking for part time work, extra hours or flexible working?
We are seeking enthusiastic, reliable and flexible individuals who are punctual, reliable and have good communication skills to join our friendly Exams Team here at Cams Hill School.
The position involves assisting the Examinations Officer to administer and supervise formal examinations on site ensuring all examining boards rules are adhered to. You will also need to understand the importance of confidentiality and sensitivity of information.
The timings of sessions include 8.15-11.00, 11.20-13.00, 13.00-15.30.
Availability throughout May 2022 and June 2022 is essential.
All successful candidates will be subject to an enhanced DBS check & other safeguarding pre-employment checks.
---
Vacancy – Clerk to Governors
Below is a link to information on a vacancy for Clerk to the Governors
2021 October Governor Services Clerk Advert