Weekly Message 110 – 28 May 2021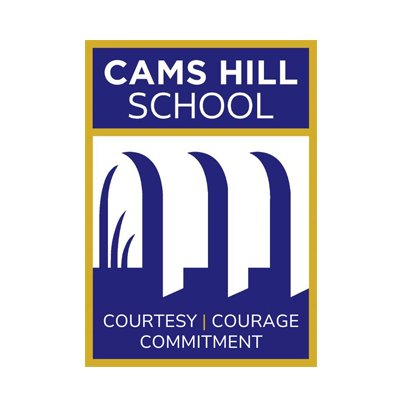 28th May 2021
Credit Averages for This Week
Year 7                  7.96
Year 8                  4.41
Year 9                  3.87
Year 10                4.47
Year 11                0.16
Here we are again at the end of another half-term. We are all commenting this end on how the weeks have flown by. We have our fingers crossed that the unseasonal weather is behind us as we take our half-term break.
We remind pupils, parents and carers that school re-opens on 7 June 2021 with our staggered start and finish times still in place. We hope that as we continue on the roadmap out of lockdown, our remaining few weeks of this term can resemble those pre-covid with a variety of enrichment activities in the mix running alongside our taught curriculum. We also look forward to welcoming our Class of 2026 through our doors in July as they begin their transition from Year 6 into Year 7.
We wish all our readers a lovely Bank Holiday Weekend and half-term week.
---
COVID-19 Testing Over Half Term
We are reminded by the Government that, as lockdown eases, taking a rapid COVID-19 test twice a week, even if you do not have symptoms, will help us stay ahead of the spread of the virus, particularly as new strains appear. Around 1 in 3 people with COVID-19 have no symptoms and are spreading the virus without knowing. This includes those who have had their vaccine.
We thank you for your continued support in testing. We ask that pupils continue to test twice-weekly over half-term and test before returning to school or college after the holiday. We thank you for your continued support.
---
Farewell to Year 11
Today we have said a fond farewell to our Class of 2021.
We have had a fantastic two days celebrating and reflecting on our time together, recognising all their effort and hard work and their contribution to the Cams Hill community. With the weather on our side, pupils participated in a Year 11 Sports Day yesterday and today we held a Leavers Assembly and gathered for the all-important shirt signing.
We look forward to seeing our pupils again soon, at the Prom taking place later this term. In the meantime, we wish our Year 11 pupils well and the very best for the future.
"How lucky are we to have something that makes saying goodbye so hard."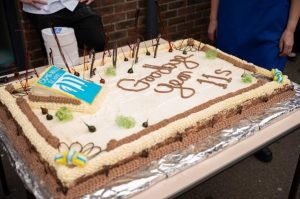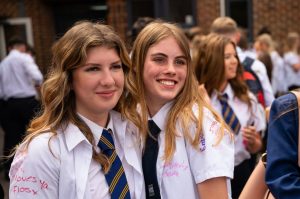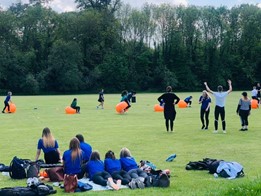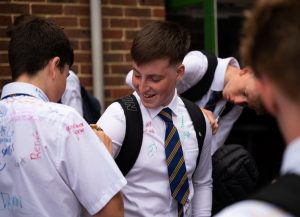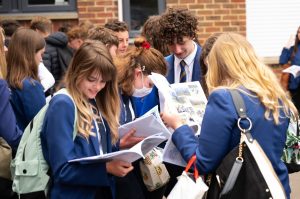 ---
UKMT Junior Maths Challenge 2021
Despite a worldwide pandemic, we continued with the UK Mathematical Trust's Junior Maths Challenge 2021, a national competition aimed at challenging the best mathematicians in each school.
A group of 108 intrepid mathematical challengers from Years 7 and 8 accepted the call and with pencils at the ready sought to conquer a 60-minute test of mathematical cunning. 30 pupils received bronze awards, 7 silver awards and 1 gold award. Indeed, the gold award winner is now entered into the next round of the competition in the hope of further glory. A huge well done to all participants.
---
Kooth Mental Health and Wellbeing Support
A letter has been sent to parents/carers this week regarding Kooth.  Details on how pupils can join can be found on the link below.
---
The Headteacher's blog contains more informal reflections and is available here:
https://camsheadteacher.wordpress.com/