Weekly Message 109 – 21 May 2021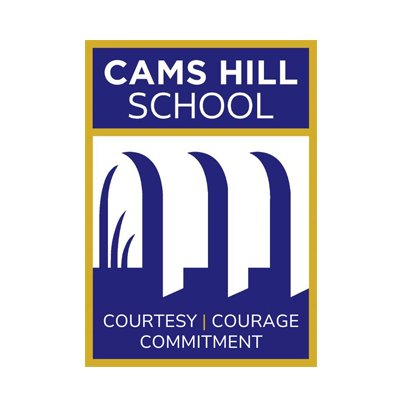 21st May 2021
Credit Averages for This Week
Year 7                  8.62
Year 8                  7.35
Year 9                  5.49
Year 10                4.64
Year 11                0.87
A huge well done to all our Year 11 pupils for their hard work, determination and commitment with their In-Class Assessments (ICAs) that have been taking place over the last three weeks. Teachers are busy using these assessments alongside other evidence to determine Teacher Assessed Grades (TAGs). A further communication about TAGs will be sent to parents, carers and pupils next week as well as information about the forthcoming weeks as Year 11 conclude their time with us at Cams Hill School.
---
GCSE Certificate Collection – Class of 2020
As we continue along the roadmap out of lockdown, we have been able to invite pupils from the Class of 2020 to come into school to collect their GCSE certificates. We thank pupils, parents and carers for their patience in this matter.
Specific details have been emailed to parents/carers – if you are due to collect certificates and are not in receipt of this email, please let us know at office@camshill.com.
---
The Duke of Edinburgh's Award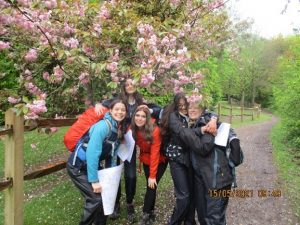 Well, what a wet weekend and what a fantastic achievement by all to have completed two days over the South Downs in torrential rain. The assessors complimented all the pupils for their orienteering, camp skills and great teamwork over the two days. They should be really proud of their achievement and they are now a step closer to completing the award. All pupils were a credit to themselves, and we hope that once the aches and tiredness recede, they will all appreciate what they have done.
---
Lost Property
A reminder that lost property is kept in the first aid room.  At the end of each term, any unclaimed lost property will be thrown away or donated to a local charity shop. We ask pupils to visit the first aid room as soon as possible during either breaktime or lunchtime if they believe they have lost/left something in school.
---
Update from National Online Safety
The link below contains information for parents/pupils about email scams.
---
The Headteacher's blog contains more informal reflections and is available here:
https://camsheadteacher.wordpress.com/