Weekly Message 108 – 14 May 2021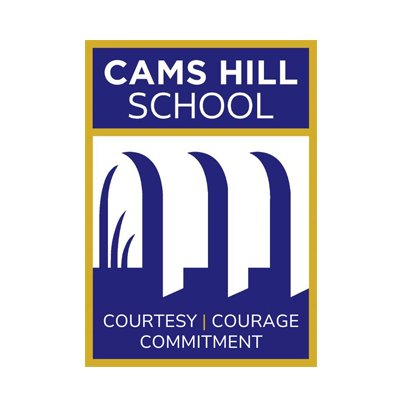 14th May 2021
Credit Averages for This Week
Year 7                  9.89
Year 8                  5.62
Year 9                  6.19
Year 10                3.82
Year 11                1.09
---
The Duke of Edinburgh's Award
Our team of Year 10 pupils were at it again on Saturday practising their skills ahead of their assessed expedition for the Duke of Edinburgh Award.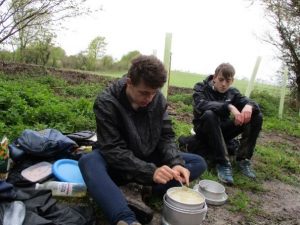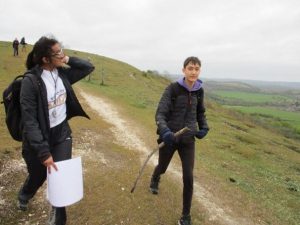 Saturday saw the group walk a route they had created themselves.  There was close adult supervision, but they completed the orienteering independently and cooked their own lunch.  A successful, if breezy and slightly wet day but all at the ready now for the assessed expedition taking place very soon.
---
Kind and Respectful Communication around the School
As of next week, we will be focussing on and promoting kind and respectful communication around the school. We firmly believe that being kind within our #CamsCommunity is a central value for our school.
Next week, pupils will be listening to Mrs Harrison-Jones (Headteacher) and members of our Year Teams explaining why positive language is so important and, following on from Mental Health Awareness Week, why what someone says and how they say it, matters.
We are all increasingly aware that how we choose to speak to people can have an impact on how they feel. The aim of our focus is to support our pupils in making good decisions about how they communicate when chatting amongst their peers and with staff.
---
Mental Health Awareness Week – House Competition – Connect with Nature

The theme for this year's Mental Health Awareness Week is 'Connect with Nature'.
Research shows that connecting with nature is SO beneficial for our mental health and wellbeing!
SO … we are running a creative competition for pupils to show us how they connect with nature and the impact this has on their wellbeing
For example, they could show us a place that makes them feel happy, a part of nature that makes them smile (a butterfly, for example) or an abstract piece that expresses their emotions when they connect with nature.
Entries can be in the form of any creative means such as a drawing, a mood board, photographs etc.
ENTRIES SHOULD BE WITH TUTORS BY MONDAY 24 MAY 2021 – HOUSE POINTS FOR EACH ENTRY AND THERE IS A SURPRISE PRIZE FOR THE WINNER!
---
Inter House Softball and Rounders – taking place next week!
Where: after school, meet sports hall.
Finish: 1630-1645
Monday 17 May               Year 7
Tuesday 18 May               Year 8
Wednesday 19 May        Year 9
All pupils welcome. Tutors from the same house will also make up a house team to win house points!
Good luck to everyone 😊
---
Acts of Kindness

We are still collecting items for the charity to help with their food bank.  Donations should be left in the collections box at Main Reception.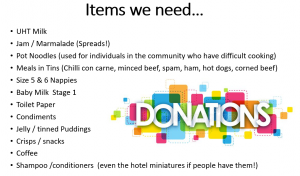 ---
Update from National Online Safety
Following an update from the Online Safety Advisor this link highlights the increased usage of an app called Discord. The information provided in the link has been provided by the NSPCC
https://www.net-aware.org.uk/networks/discord/
National Online Safety have also conducted a survey of Media Use and Attitudes the attached flyer gives a pictorial display of how our young people have been using media during 2020/2021
---
The Headteacher's blog contains more informal reflections and is available here:
https://camsheadteacher.wordpress.com/