Weekly Message 107 – 7 May 2021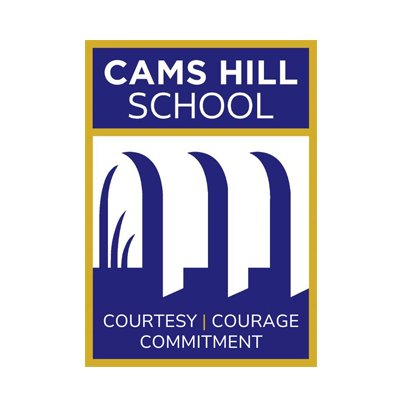 7th May 2021
Credit Averages for This Week
Year 7                  6.18
Year 8                  10.03
Year 9                  3.84
Year 10                3.22
Year 11                1.11
Thank you to parents/carers of Year 8 pupils who were able to join us for the Year 8 Subject Parents' Evening on Tuesday 4 May 2021 and for the feedback provided on the parent/carer questionnaire.
As we edge ever further along the Government's roadmap out of lockdown we are beginning to bring back into the mix extra-curricular and co-curricular opportunities for our pupils which are such an important part of the curriculum at Cams Hill School. The PE Department are beginning to plan fixtures for next half-term and two residential trips have been advertised – one to Iceland next February for Year 11 Geographers and one to Berlin organised by the History Department also due to take place in the Spring Term 2022.
We invite pupils, parents and carers to keep a look out for opportunities on offer that may be of interest, as restrictions are lifted.
---
The Duke of Edinburgh's Award
Twenty-eight Year 10 pupils completed a practice orienteering session at 100 Acre Woods last Saturday, ending the walk in Wickham. Although pupils were a little lost at times (all part of the process!), we all made it to Wickham safely. Our next visit is to the Queen Elizabeth Country Park before the pupils attempt their assessed expedition. Well done to all those who participated and thank you to staff and others for volunteering their time to support the pupils in this venture.
---
Inter House Rounders, Softball and Basketball
We are planning on running inter-house rounders and softball week beginning 17 May
17 May – Year 7
18 May – Year 8
19 May – Year 9
And inter-house basketball on the following week
24 May – Year 7
25 May – Year 8
26 May – Year 9
Pupils should speak to their tutors for more information.
---
The Headteacher's blog contains more informal reflections and is available here:
https://camsheadteacher.wordpress.com/