Weekly Message 106 – 30 April 2021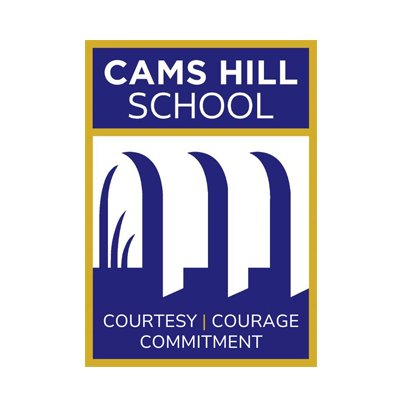 30th April 2021
Credit Averages for This Week
Year 7                  7.82
Year 8                  6.93
Year 9                  6.22
Year 10                4.61
Year 11                1.80
---
Covid Self-Testing
Thank you to pupils, parents and carers for supporting the COVID Self-Testing Programme adding to our risk reduction measures to reduce transmission of COVID-19 within our school community.
The Government stated that, following the success of the asymptomatic testing programme on return to school in March, it is vital to keep testing into the summer term.  We ask, therefore, that parents/carers support their child/children to:
continue to test twice weekly until otherwise advised;
report results to the school using the link provided and to NHS Test and Trace.
Reporting test results is as important as taking the test itself – please read the following blog to hear why.
https://dfemedia.blog.gov.uk/2021/04/23/heres-why-reporting-your-test-result-is-as-important-as-taking-a-test/?utm_source=29%20April%202021%20C19&utm_medium=Daily%20Email%20C19&utm_campaign=DfE%20C19
---
Inhalers – a Reminder from the Medical and PE Teams
There have been a few instances recently where pupils requiring inhalers, have left them at home.  Please can you ensure that your child always carries an inhaler on them and, ideally, keeps a spare one in school – spare inhalers should be left with Mrs Parrott in the First Aid Room.  Thank you for your support.
---
Bank Holiday – Monday 3 May 2021
Don't forget this weekend is a Bank Holiday weekend so we look forward to seeing pupils back in school on Tuesday 4 May 2021.
---
Year 8 Parents' Subject Evening – Tuesday 4 May 2021
Parents and carers of Year 8 pupils have already been sent information about the Parents' Subject Evening taking place on Tuesday 4 May 2021 from 1530 to 1830. With COVID restrictions still in place, this will be a virtual meeting with each of your child's teachers.
If you still need to book appointments with your child's subject teachers, please do so as soon as possibly using the link provided in the letter sent to you on 21 April 2021.
---
Jewellery/Adornment
We ask parents/carers to ensure that their child follows the school policy on the wearing of jewellery – you will see on our website that no pupil may wear jewellery, with the exception of a plain gold or silver stud in the middle of either ear lobe or a light chain with a small plain religious emblem. Please use the link below for specific details.
https://www.camshill.com/school-life/practical-details/uniform/
---
The Headteacher's blog contains more informal reflections and is available here:
https://camsheadteacher.wordpress.com/