Weekly Message 100 – 5 March 2021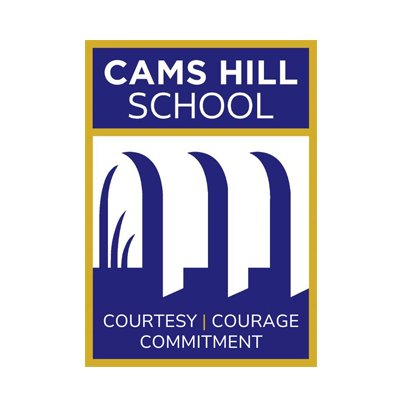 5th March 2021
Credit Averages for This Week
Year 7                 2.52
Year 8                 2.85
Year 9                 2.53
Year 10               1.82
Year 11                1.65
Today we welcomed Year 11 pupils back into school for their first lateral flow device test (LFD) in our Asymptomatic Test Centre (ATC).
It was so lovely to see them all, to talk to them, to listen to them on how they are feeling about coming back into school; what they are anxious about and what they are looking forward to over the coming weeks. We can't wait to see Year 11 back in their classrooms on Monday, bringing the life and soul back into the school.
Also on Monday, we will be at the ready to meet, greet and welcome our Year 10 pupils for their first LFD test followed by all other pupils in the other year groups over the course of next week.
It has been a busy and exciting week as we prepare for pupils' full return to school, which brings our Cams Hill Community back together again.
---
Return to School (RTS)
Please visit the dedicated page on our website for all the information that has been published about the testing programme and pupils return to school from 8 March 2021.
---
The Headteacher's blog contains more informal reflections and is available here:
https://camsheadteacher.wordpress.com/