Welcome Pack – Year 7 – September 2019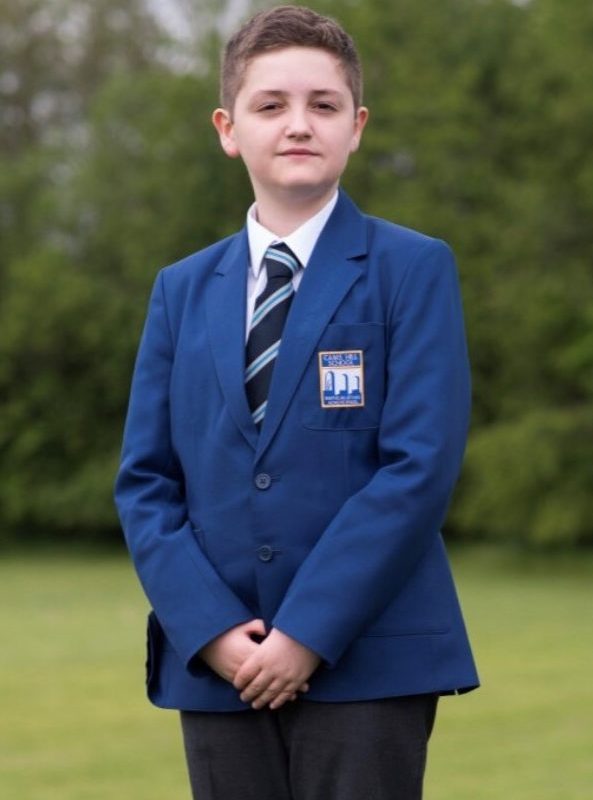 Thank you for choosing Cams Hill School as the secondary school for your son/daughter starting with us in September 2019.
Below is a link to our Welcome Pack which contains a wealth of information about the school to support the transition process. As well as information about our transition days you will also find information about our cashless catering, cycling to school and instrumental lessons.  There are also links below to our Privacy Notices.
We are very much looking forward to welcoming your son/daughter into the school community and working in partnership with you.
Should you have any questions please do not hesitate to contact us at the school.
Miss R Matthews (Deputy Headteacher) and Miss S Jenns (Admissions Secretary)
Download Welcome Pack Booklet 2019
Download Privacy Notice for Parents - Own Data
Download Privacy Notice for Parents - Child's Data
Download Privacy Notice for Pupils