Cams Hill School Results Day 2021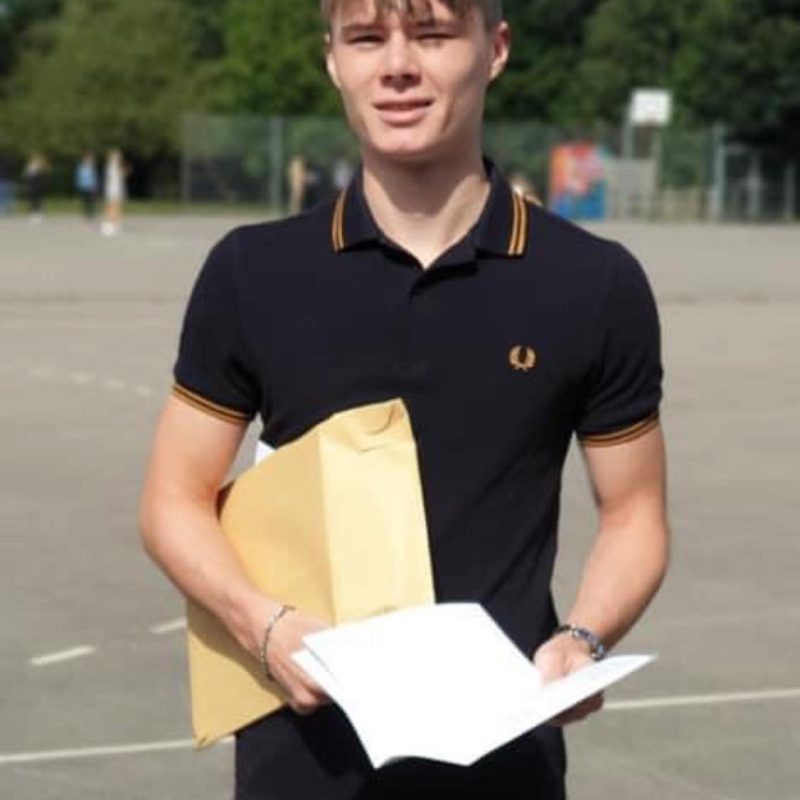 Lead: Miss R Matthews (Deputy Head)
Lead: Mrs O Ure (Exams Manager)
Results Day – Thursday 12 August 2021
We invite Year 11 pupils, our Class of 2021, into school from 0930 – 1100 to collect their results which will be issued by each of the Exam Boards. Along with results, there will be guidance to support pupils with next steps to their next stage of learning including Careers, Education, Information and Guidance (CEIAG).
We invite Year 10 pupils, our Class of 2022, into school from 1100-1200 to collect their English Literature result issued by the Exam Board.
All pupils will need to enter the school using the Main Entrance leading to the hard courts, north side of the school.